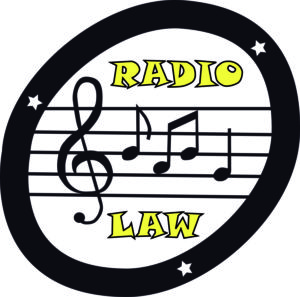 Radio Law was established in 1967 and are now into our 52nd year of broadcasting to patients. The membership is made up of approximately 16 dedicated volunteers.
Radio Law first broadcast to Law Hospital. Since moving to University Hospital Wishaw in 2001, the station had to start from scratch in terms of the equipment and studio.
More recently a new broadcasting system called Myriad has been installed. This is a dedicated play out system that allows the station to broadcast 24/7 with a variety of automated shows
Radio Law broadcasts 24 hours a day, 7 days a week, 365 days a year. We broadcast a specially tailored schedule of music, news and talk shows aimed at the hospital patients. click here to see our schedule 
Many of the long term patients do not have regular visitors and nursing staff provide the sole human interactions of their day. That is why Radio Law, the volunteer-run hospital radio station at University Hospital Wishaw, is such a lifeline service.
It connects some of the most vulnerable people in Lanarkshire to the outside world and can, depending on what song has been requested, bring a little joy or rekindle a forgotten memory.
We broadcast via bedside headsets within the hospital on Channel 12 of the bedside system and we are now also online, visit our listen live page to tune in.
Radio Law's charity number is Charity Number SC003508.