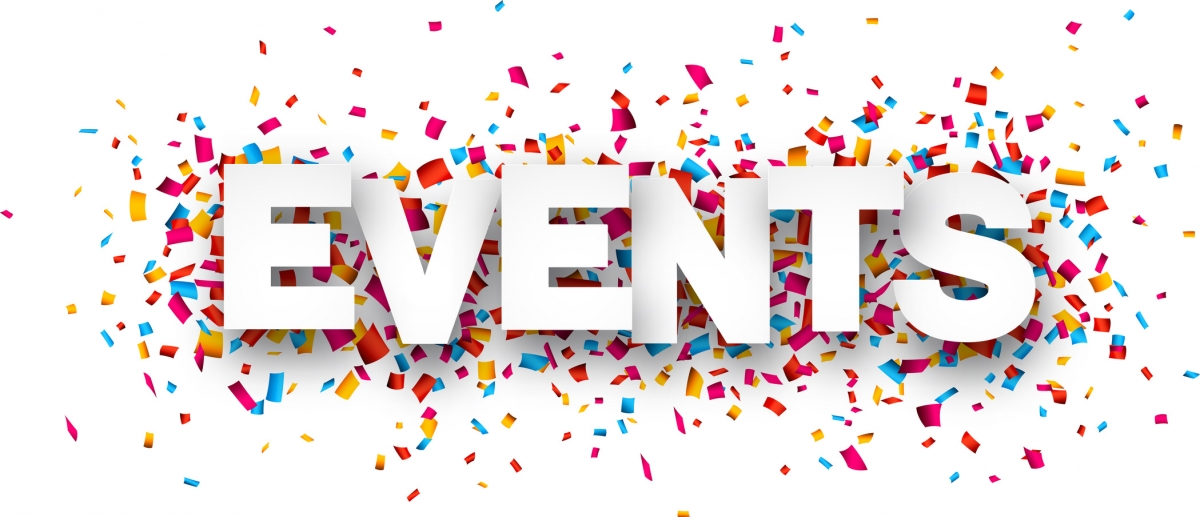 Saturday 23rd May – James Blunt Special !
Singer-songwriter, James Blunt has produced a radio programme exclusively for Hospital Radio, entitled The Greatest Hour.
Blunt, a former reconnaissance officer in the Life Guards regiment of the British Army is now doing his bit to lift the spirits of those suffering from coronavirus, by hosting a "cheerful" hospital radio show. The show will include a mixture of feel-good music intertwined with messages of gratitude to those working in the frontlines.
Tune in this saturday @9pm on Radio Law!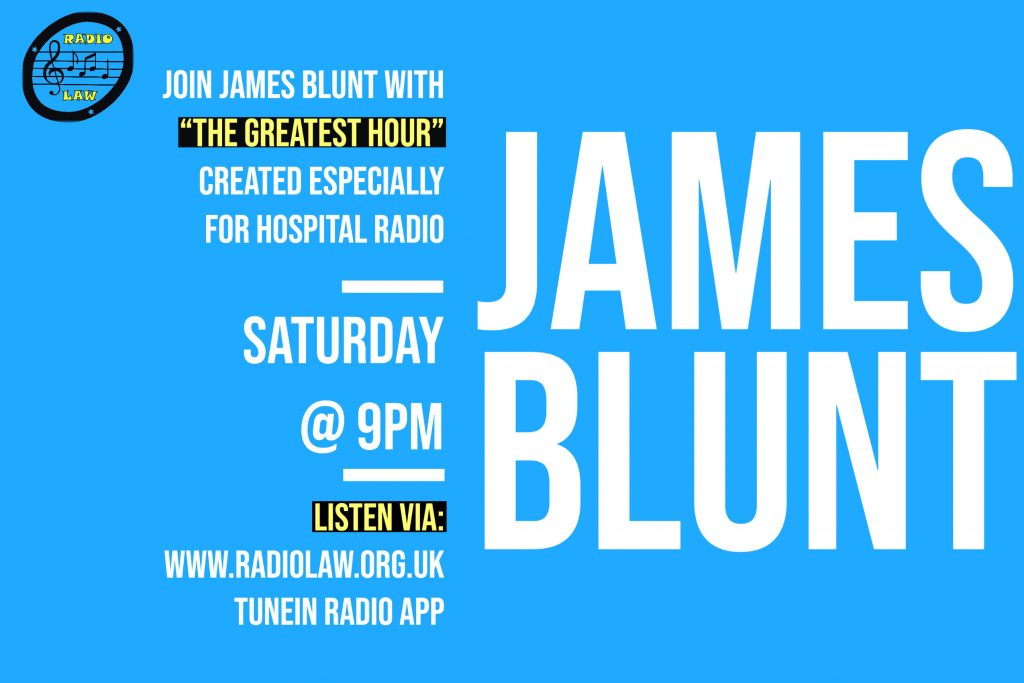 April 2020
#radiolawconnects launches on Monday 27 April! Connecting patients/staff at University Hospital Wishaw to their friends/family. Our live schedule will be updated our Facebook page and here on our website 🎙 Keep your eyes peeled! Get involved & spread the word 😊