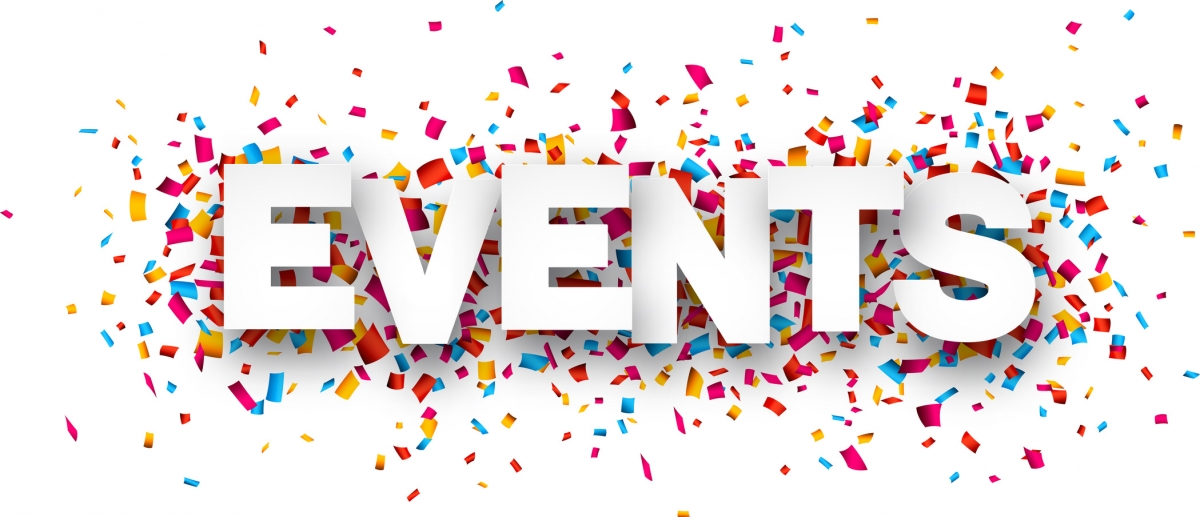 Music & Memories with HRH The Prince of Wales
Saturday 4th July – 12pm
His Royal Highness The Prince of Wales, has recorded a special programme to say thank you to volunteers of hospital, health and wellbeing radio stations for their work in keeping communities connected and patients entertained during the Coronavirus pandemic. The Prince of Wales highlights the work volunteers from HBA members have done over the last year, explaining that the role of hospital radio has been even more important during these current times, providing an invaluable service to patients, staff and families and reminisces on key life memories where music plays a significant role. His Royal Highness's thanks was also extended to NHS Staff and volunteers across the country, with The Prince citing he has been

"profoundly impressed by the dedication shown by NHS staff, marvelling time and time again at the sheer resilience and indomitable spirit shown by everyone throughout the pandemic".
Grant McNaughton, Chairman of the association commented:
"The Hospital Broadcasting Association represents over 180 local radio stations delivering entertainment, information and health and wellbeing services to healthcare users across the UK, whether in hospital or the wider community. To express his gratitude to the army of dedicated hospital radio volunteers and their listeners, HRH The Prince of Wales, has  offered to share his favourite music and his memories associated with each choice. Ian Pinnell, HBA Communications Executive added: "We're grateful to The Prince of Wales for recording this special programme for our member stations. We've seen first hand the outstanding work our member stations and their volunteers have done during these extraordinary times and we're sure listeners will enjoy this programme and its eclectic mix of music"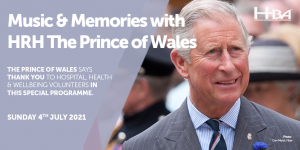 Saturday 23rd May – James Blunt Special !
Singer-songwriter, James Blunt has produced a radio programme exclusively for Hospital Radio, entitled The Greatest Hour.
Blunt, a former reconnaissance officer in the Life Guards regiment of the British Army is now doing his bit to lift the spirits of those suffering from coronavirus, by hosting a "cheerful" hospital radio show. The show will include a mixture of feel-good music intertwined with messages of gratitude to those working in the frontlines.
Tune in this saturday @9pm on Radio Law!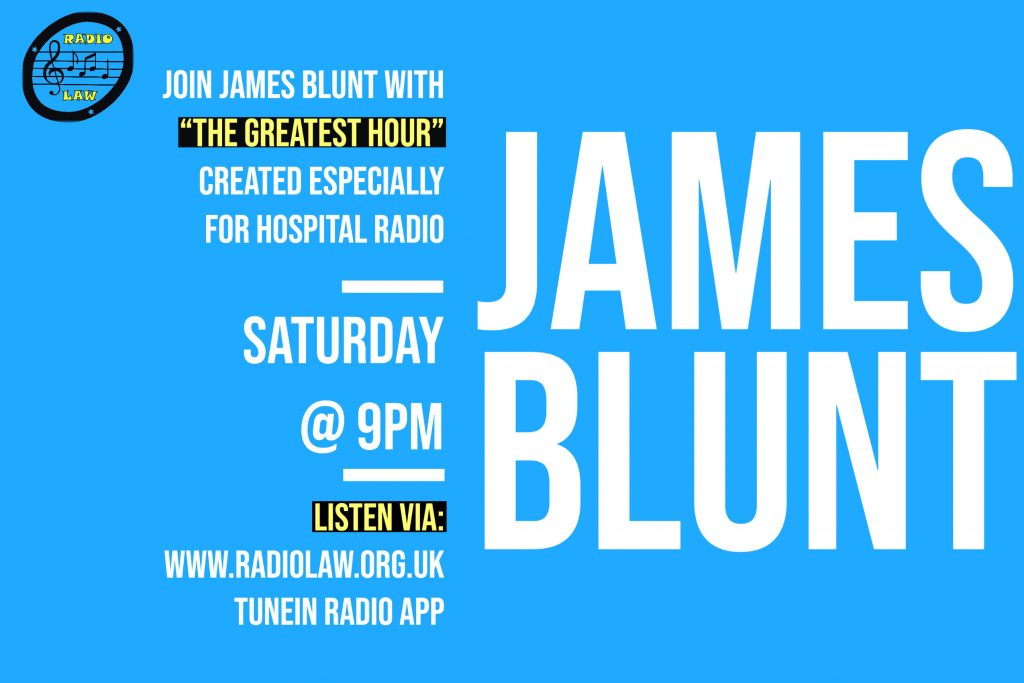 April 2020
#radiolawconnects launches on Monday 27 April! Connecting patients/staff at University Hospital Wishaw to their friends/family. Our live schedule will be updated our Facebook page and here on our website 🎙 Keep your eyes peeled! Get involved & spread the word 😊